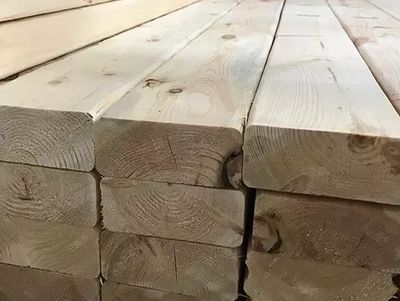 Because Your Property Deserves The Best
   If you're looking for flimsy, cheap storage sheds, you've come to the wrong place. We know that when you are buying a shed, you are buying a long-term investment that should last for many years while improving the value of your property. Because of this, we refuse to cut corners by purchasing sub-premium materials. Your investment and your properties beauty a top priority for us. So, we build High Quality Sheds with only the best materials.   
   The inside of your shed should be nice as well. That is why we're picky about our lumber. We use only lumber that is premium grade, nearly eliminating bark edges in your quality shed. Not only does it make it look better, it is also stronger

.
    This metal isn't going to dent, scratch, or lose its shine very easily. The harsh weather of the South can let loose on it and you can rest in confidence that your quality shed metal will hold up. 
     Nothing is more annoying than to have metal mounted on a building with screws that are a different color than the metal. Unlike many shed builders, we use color matching screws to ensure that nothing detracts from your sheds beauty. 
We like to go to bed at night knowing that the sheds we sell allow you to rest in peace. That is why we pay this much attention to our quality shed features, If you know what quality shed you want start the journey below by designing your own version of your shed.